Department Team
Director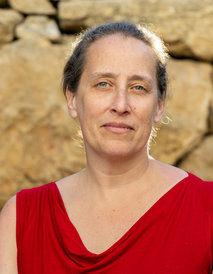 Director
I am a behavioral ecologist and evolutionary anthropologist interested in the evolution of social complexity. In my research, I combine observational methods and field-based experiments with emerging remote sensing technology, to reveal how group-living animals overcome conflicts of interest to achieve shared goals. I am particularly interested in how group-level traits emerge and the ways in which they shape the collective ecology of animals' societies.
Collective movement
•
Decision-making
•
Intergroup competition
•
Animal culture
•
Tool use
•
Social Foraging
Research Group Leaders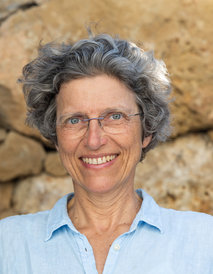 Christian Ziegler
Group Leader
I am a behavioural ecologist and evolutionary anthropologist, interested in bonobo social behaviour, their ecological constraints, their role within the ecosystem, and their life history. One of my foci is their food repertoire ranging from items ingested for nutritional to those used for medicinal purpose. For this, I follow an interdisciplinary approach integrating herbaria, analyses of plant's phytochemical and pharmacological properties, and their effect on growth, health and fitness of individual bonobos.
Nutritional Ecology
•
Conservation
•
Life history
•
Community Ecology
•
Bonobos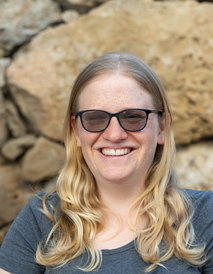 Group Leader
My group studies the mechanisms and consequences of collective behavior in social animals. We seek to understand how individuals in groups coordinate and communicate with one another to make collective decisions. We combine high-resolution tracking of entire social groups in the wild with boots-on-the-ground field biology, and develop analytical approaches to comprehend the patterns of collective behavior we see in nature.
Communication & Collective Movement
•
Coatis
•
Meerkats
•
Hyenas
•
Baboons
Undergraduate & Master students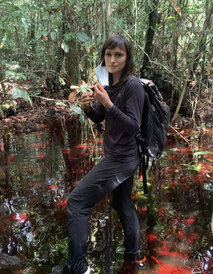 © Marta Marín Briceño, 2019
MSc Student
My main interest is social behaviour of bonobos (Pan paniscus): its evolution, structure and functions. I am fascinated by the dynamics of bonobo networks: how their properties change with ecological factors and how individuals' positions vary in the potential influence on network structure. Using my mathematical background, I apply social network analysis to study global and local patterns of associations and interactions between individuals within a community. For my MSc thesis, I focused on how network characteristics influence disease spread in the bonobos of LuiKotale.
Bonobo
•
Network analysis
•
Social behaviour
Affiliated and Guest Scientists