Department Team
Director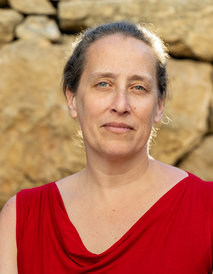 IMPRS Board Member
IMPRS Faculty
Managing Director
I am a behavioral ecologist and evolutionary anthropologist interested in the evolution of social complexity. In my research, I combine observational methods and field-based experiments with emerging remote sensing technology, to reveal how group-living animals overcome conflicts of interest to achieve shared goals. I am particularly interested in how group-level traits emerge and the ways in which they shape the collective ecology of animals' societies.
Collective movement
•
Decision-making
•
Intergroup competition
•
Animal culture
•
Tool use
•
Social Foraging
Research Group Leaders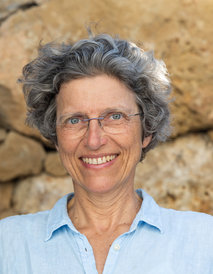 Christian Ziegler
Group Leader
IMPRS Board Member
IMPRS Faculty
I am a behavioural ecologist and evolutionary anthropologist, interested in bonobo social behaviour, their ecological constraints, their role within the ecosystem, and their life history. One of my foci is their food repertoire ranging from items ingested for nutritional to those used for medicinal purpose. For this, I follow an interdisciplinary approach integrating herbaria, analyses of plant's phytochemical and pharmacological properties, and their effect on growth, health and fitness of individual bonobos.
Nutritional Ecology
•
Conservation
•
Life history
•
Community Ecology
•
Bonobos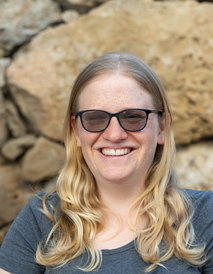 Group Leader
IMPRS Faculty
My group studies the mechanisms and consequences of collective behavior in social animals. We seek to understand how individuals in groups coordinate and communicate with one another to make collective decisions. We combine high-resolution tracking of entire social groups in the wild with boots-on-the-ground field biology, and develop analytical approaches to comprehend the patterns of collective behavior we see in nature.
Communication & Collective Movement
•
Coatis
•
Meerkats
•
Hyenas
•
Baboons
Affiliated and Guest Scientists
Science supporting staff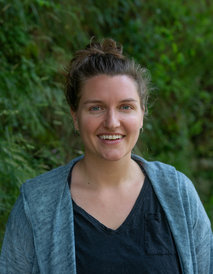 Science Writer
I am an evolutionary biologist, interested in the study of movement ecology and collective behavior, especially among primates. I earned a PhD in Evolutionary Biology from the University of Zurich, where I studied movement and space-use among Bornean orangutans.

Please contact me if you need help with designing, writing, or editing:
• papers
• grant proposals
• other scientific content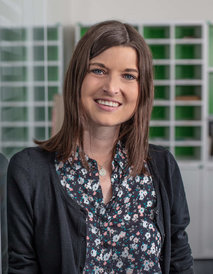 Assistant to the Director
Please contact me for:
• Ordering equipment
• Receiving guests (accommodation etc.)
• Organizing workshops / symposia / events
• Field work (travel permit, organization)
• Contracts for collaboration
• Leave (vacation / sick)
• Help with Translations
• MPI mail address / account / keys
• Working with Master / Bachelor students (thesis / HiWi)