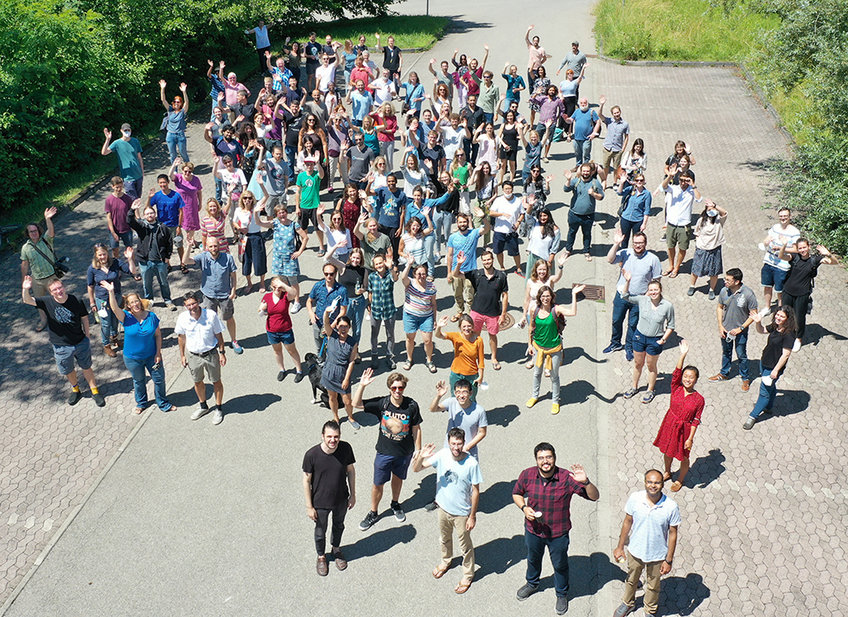 Publikationen von Inge Müller
1.
Zeitschriftenartikel
Evaluating effects of AIV infection status on ducks using a flow cytometry-based differential blood count. Microbiology Spectrum (2023)
2.
Zeitschriftenartikel
Comparative genomics of the waterfowl innate immune system. Molecular Biology and Evolution
3.
Zeitschriftenartikel
Health monitoring in birds using bio‑loggers and whole blood transcriptomics. Scientific Reports
4.
Zeitschriftenartikel
9
(6), S. 1536 - 1547 (2018)
An automated barcode tracking system for behavioural studies in birds. Methods in Ecology and Evolution
5.
Zeitschriftenartikel
Satellite tracking of red-listed nominate lesser black-backed gulls (Larus f. fuscus): Habitat specialisation in foraging movements raises novel conservation needs. Global Ecology and Conservation
6.
Zeitschriftenartikel
Flexibility of habitat use in novel environments: Insights from a translocation experiment with lesser black-backed gulls. Royal Society Open Science
7.
Zeitschriftenartikel
Variation in immune parameters and disease prevalence among Lesser Black-Backed Gulls (Larus fuscus sp.) with different migratory strategies. PLoS One
8.
Zeitschriftenartikel
True navigation in migrating gulls requires intact olfactory nerves. Scientific Reports
9.
Zeitschriftenartikel
344
(6190), S. 1410 - 1414 (2014)
The genomic landscape underlying phenotypic integrity in the face of gene flow in crows. Science
10.
Zeitschriftenartikel
The ecology of emerging infectious diseases in migratory birds: An assessment of the role of climate change and priorities for future research. Ecohealth