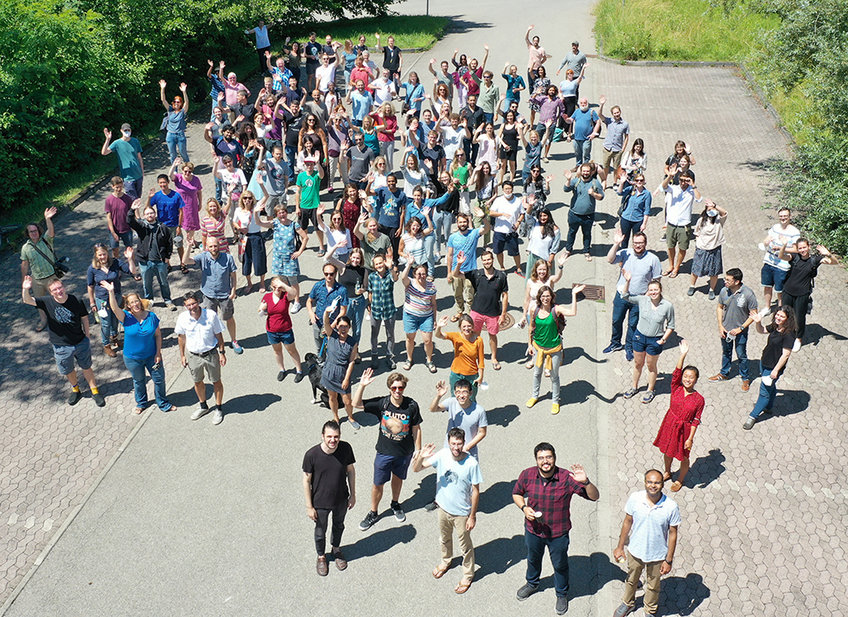 Publikationen von Inge Mueller
1.
Zeitschriftenartikel
Health monitoring in birds using bio‑loggers and whole blood transcriptomics. Scientific Reports
2.
Zeitschriftenartikel
9
(6), S. 1536 - 1547 (2018)
An automated barcode tracking system for behavioural studies in birds. Methods in Ecology and Evolution
3.
Zeitschriftenartikel
Satellite tracking of red-listed nominate lesser black-backed gulls (Larus f. fuscus): Habitat specialisation in foraging movements raises novel conservation needs. Global Ecology and Conservation
4.
Zeitschriftenartikel
Flexibility of habitat use in novel environments: Insights from a translocation experiment with lesser black-backed gulls. Royal Society Open Science
5.
Zeitschriftenartikel
Variation in immune parameters and disease prevalence among Lesser Black-Backed Gulls (Larus fuscus sp.) with different migratory strategies. PLoS One
6.
Zeitschriftenartikel
True navigation in migrating gulls requires intact olfactory nerves. Scientific Reports
7.
Zeitschriftenartikel
344
(6190), S. 1410 - 1414 (2014)
The genomic landscape underlying phenotypic integrity in the face of gene flow in crows. Science
8.
Zeitschriftenartikel
The ecology of emerging infectious diseases in migratory birds: An assessment of the role of climate change and priorities for future research. Ecohealth