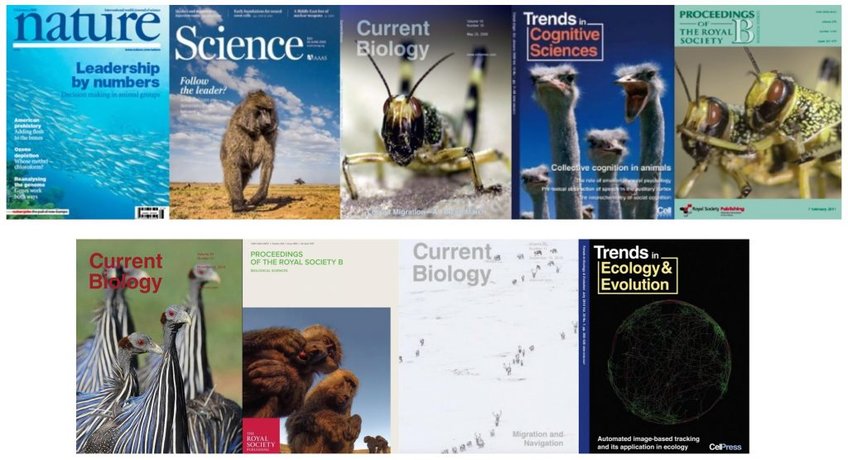 Publications of Daniel Normen Düring
1.
Journal Article
The hummingbird syrinx morphome: A detailed three-dimensional description of the black jacobin's vocal organ. BMC Zoology
2.
Journal Article
Fast retrograde access to projection neuron circuits underlying vocal learning in songbirds. Cell Reports
3.
Journal Article
Vocal tract anatomy of king penguins: Morphological traits of two-voiced sound production. Frontiers in Zoology
4.
Journal Article
Tissue clearing and light sheet microscopy: Imaging the unsectioned adult zebra finch brain at cellular resolution. Frontiers in Neuroanatomy
5.
Journal Article
Expansion light sheet microscopy resolves subcellular structures in large portions of the songbird brain. Frontiers in Neuroanatomy