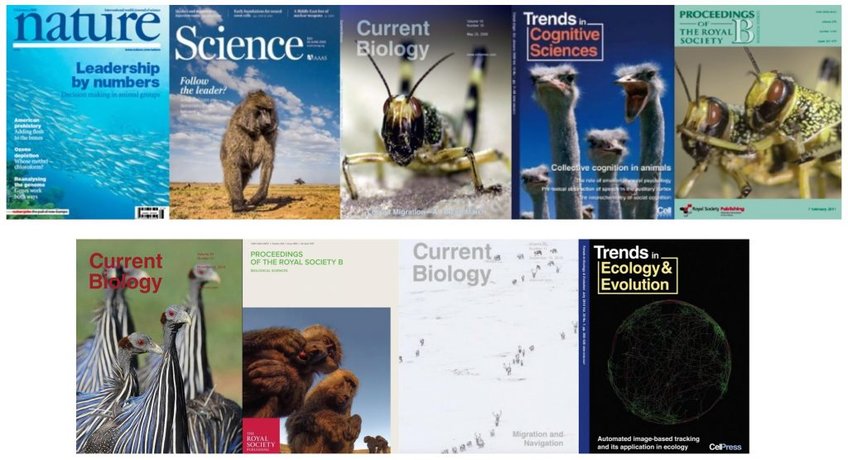 Publications of Shouwen Ma
1.
Journal Article
Machine learning reveals cryptic dialects that explain mate choice in a songbird. Nature Communications
2.
Journal Article
Fast retrograde access to projection neuron circuits underlying vocal learning in songbirds. Cell Reports
3.
Journal Article
40
(32), pp. 6219 - 6227 (2020)
Neurotelemetry reveals putative predictive activity in HVC during call-based vocal communications in zebra finches. The Journal of Neuroscience
4.
Journal Article
Power-law scaling of calling dynamics in zebra finches. Scientific Reports
5.
Journal Article
35
(7), pp. 551 - 563 (2010)
Integrating heterogeneous odor response data into a common response model: A DoOR to the complete olfactome. Chemical Senses