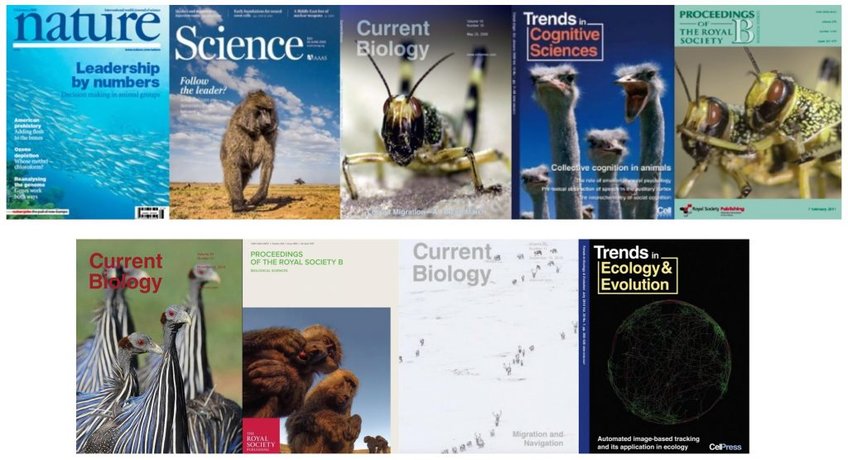 Publications of J. Carter Loftus
1.
Journal Article
Ecological and social pressures interfere with homeostatic sleep regulation in the wild. eLife
2.
Journal Article
Locomotor compromises maintain group cohesion in baboon troops on the move. Proceedings of the Royal Society B: Biological Sciences
3.
Journal Article
53
(6), pp. 1685 - 1697 (2021)
Arboreal monkeys facilitate foraging of terrestrial frugivores. Biotropica
4.
Journal Article
32
(1), pp. 1 - 17 (2021)
Task syndromes: linking personality and task allocation in social animal groups. Behavioral Ecology
5.
Journal Article
32
(1), pp. 23 - 24 (2021)
Personality, plasticity, tasks, and task syndromes: a response to comments on Loftus et al. 2020. Behavioral Ecology
6.
Journal Article
How honey bee colonies survive in the wild: Testing the importance of small nests and frequent swarming. PLoS One
7.
Journal Article
101
(10), pp. 783 - 790 (2014)
A critical number of workers in a honeybee colony triggers investment in reproduction. Die Naturwissenschaften