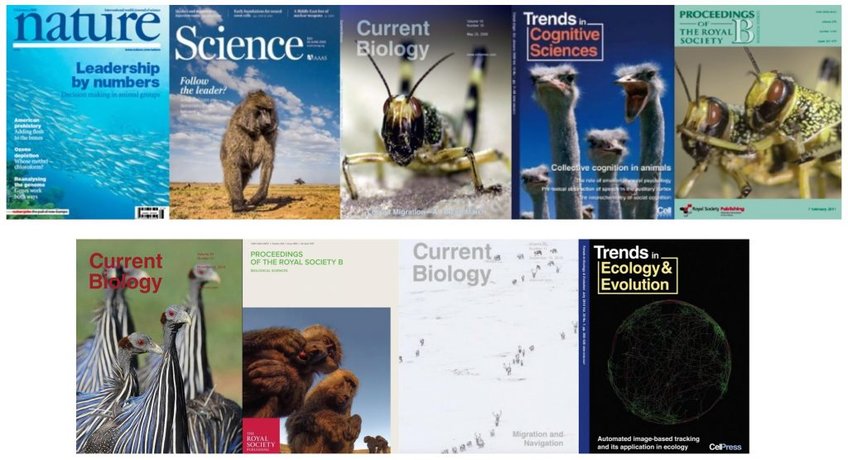 Publications of Paul Nührenberg
1.
Journal Article
Environmental reconstruction and tracking as methods to explore social interactions in marine environments: A test case with the Mediterranean rainbow wrasse Coris julis. Frontiers in Marine Science
2.
Journal Article
High-resolution, non-invasive animal tracking and reconstruction of local environment in aquatic ecosystems. BMC Movement Ecology
3.
Journal Article
117
(31), pp. 18566 - 18573 (2020)
Behavioral traits that define social dominance are the same that reduce social influence in a consensus task. Proceedings of the National Academy of Sciences of the United States of America