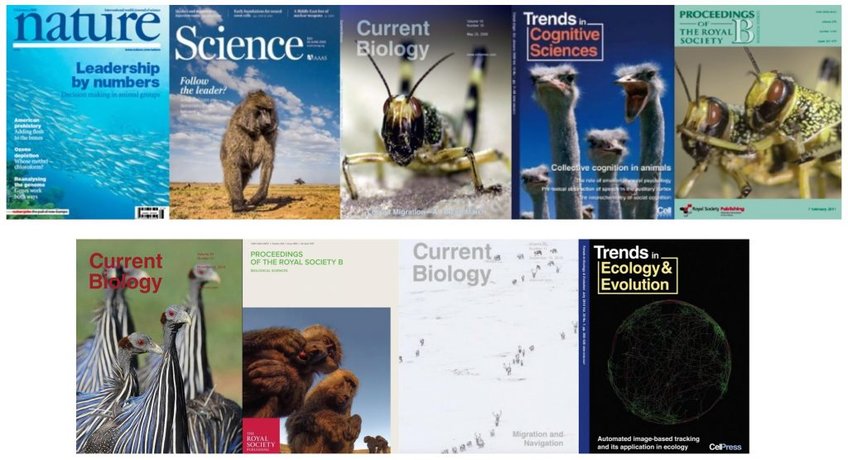 Publications of Neeraj Kumar
1.
Journal Article
Steroid receptors and their regulation in avian extraembryonic membranes provide a novel substrate for hormone mediated maternal effects. Scientific Reports
2.
Journal Article
222
(7), jeb193961 (2019)
Avian yolk androgens are metabolized instead of taken up by the embryo during the first days of incubation. The Journal of Experimental Biology
3.
Journal Article
Gonadal steroid levels in rock pigeon eggs do not represent adequately maternal allocation. Scientific Reports
4.
Journal Article
Early embryonic modification of maternal hormones differs systematically among embryos of different laying order: A study in birds. General and Comparative Endocrinology