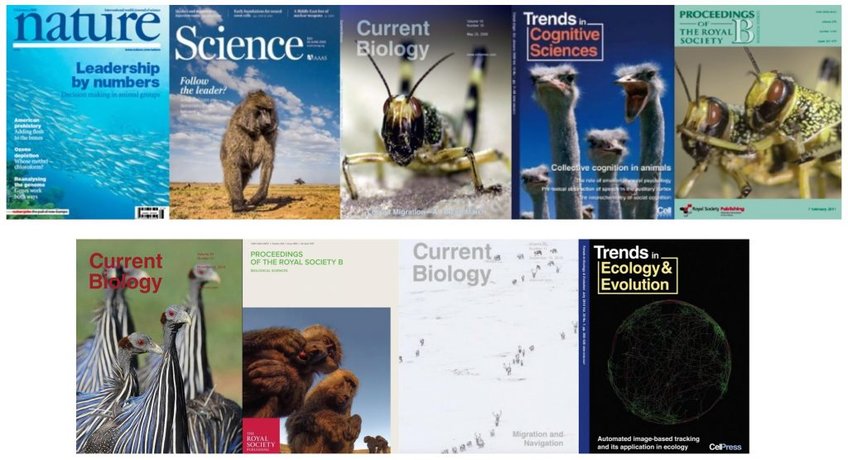 Publications of Gianina Ungurean
1.
Journal Article
31
(23), pp. 5370 - 5376.e4 (2021)
Pupillary behavior during wakefulness, non-REM sleep, and REM sleep in birds is opposite that of mammals. Current Biology
2.
Journal Article
Comparative perspectives that challenge brain warming as the primary function of REM sleep. iScience
3.
Journal Article
Evolution and plasticity of sleep. Current Opinion in Physiology
4.
Journal Article
Evolution of sleep in relation to memory – A birds' brain view. Current Opinion in Behavioral Sciences
5.
Journal Article
316
, pp. 103 - 116 (2019)
ONEIROS, a new miniature standalone device for recording sleep electrophysiology, physiology, temperatures and behavior in the lab and field. Journal of Neuroscience Methods
6.
Journal Article
29
(13), pp. R644 - R646 (2019)
REM-Sleep-Promoting 'Goldilocks' neurons. Current Biology
7.
Journal Article
28
(12), pp. R699 - R701 (2018)
Fur seals don't lose sleep over REM lost at sea. Current Biology