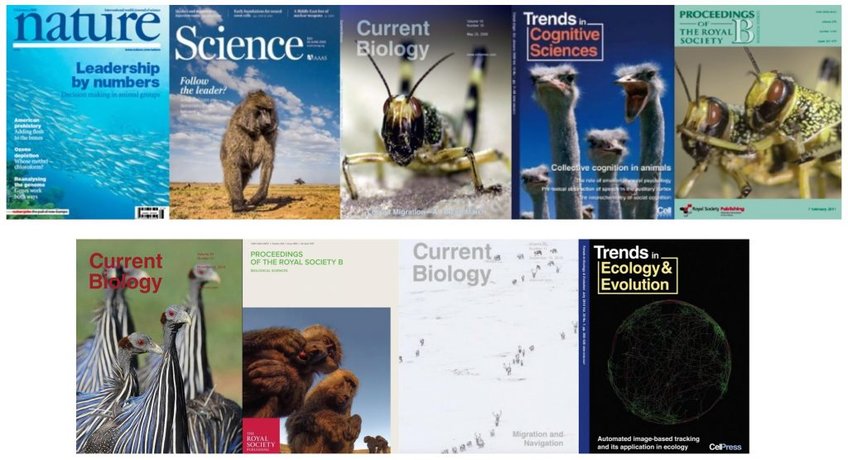 Publications of Erik Kleyheeg
1.
Journal Article
Diurnal timing of nonmigratory movement by birds: the importance of foraging spatial scales. Journal of Avian Biology
2.
Journal Article
A comprehensive model for the quantitative estimation of seed dispersal by migratory mallards. Frontiers in Ecology and Evolution
3.
Journal Article
28
(5), pp. 576 - 587 (2019)
Large birds travel farther in homogeneous environments. Global Ecology and Biogeography
4.
Journal Article
Interactions between seed traits and digestive processes determine the germinability of bird-dispersed seeds. PLoS One
5.
Journal Article
A periodic Markov model to formalize animal migration on a network. Royal Society Open Science