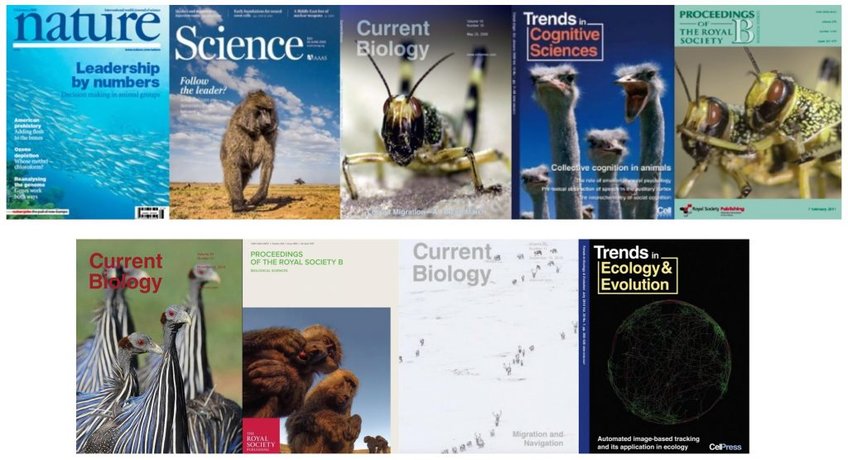 Publications of Hendrik Reers
1.
Journal Article
45
(2), pp. 123 - 130 (2014)
Parent-environmental interactions shape acoustic signatures in tree swallows: A cross-fostering experiment. Journal of Avian Biology
2.
Journal Article
86
(1), pp. 159 - 167 (2013)
Acoustic similarity to parental calls promotes response to unfamiliar calls in zebra finch fledglings. Animal Behaviour
3.
Journal Article
The effect of hunger on the acoustic individuality in begging calls of a colonially breeding weaver bird. BMC Ecology
4.
Journal Article
Do zebra finch parents fail to recognise their own offspring? PLoS One
5.
Journal Article
64
(10), pp. 1515 - 1525 (2010)
Individual recognition and potential recognition errors in parent-offspring communication. Behavioral Ecology and Sociobiology