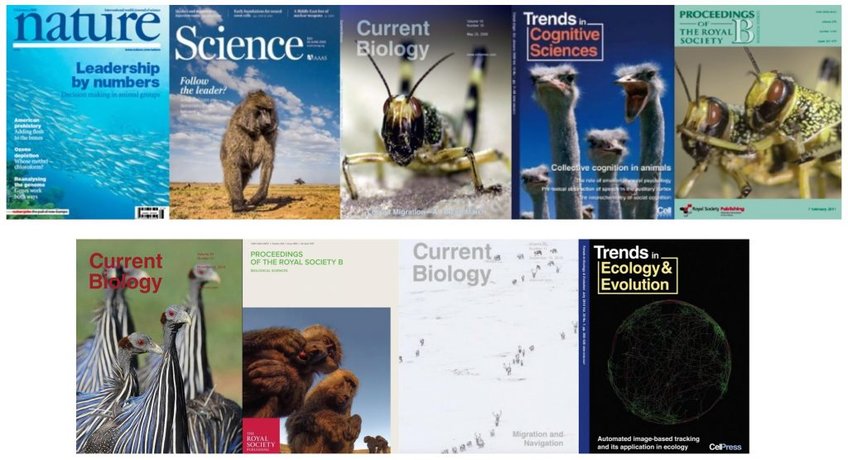 Publications of Fumihiro Kano
1.
Journal Article
43
(3), pp. 169 - 180 (2022)
What is unique about the human eye? Comparative image analysis on the external eye morphology of human and nonhuman great apes. Evolution and Human Behavior
2.
Journal Article
Experimental evidence that uniformly white sclera enhances the visibility of eye-gaze direction in humans and chimpanzees. eLife
3.
Journal Article
Evolutionary foundations of knowledge and belief attribution in nonhuman primates. Behavioral and Brain Sciences
4.
Journal Article
Collective attention in navigating homing pigeons: group size effect and individual differences. Animal Behaviour