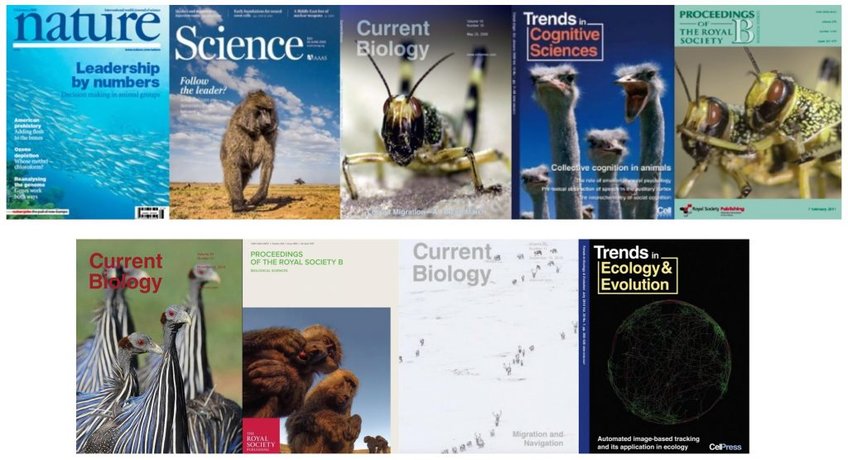 Publications of Antje Bakker
1.
Journal Article
The gene expression profile of the song control nucleus HVC shows sex specificity, hormone responsiveness, and species specificity among songbirds. Frontiers in Neuroscience
2.
Journal Article
38
(1), pp. 108 - 127 (2021)
An unbiased molecular approach using 3'-UTRs resolves the avian family-level tree of life. Molecular Biology and Evolution
3.
Journal Article
Comparative cytogenetics between two important songbird models: The zebra finch and the canary. PLoS One
4.
Journal Article
A genome-wide search for epigenetically regulated genes in zebra finch using MethylCap-seq and RNA-seq. Scientific Reports
5.
Journal Article
Using the canary genome to decipher the evolution of hormone-sensitive gene regulation in seasonal singing birds. Genome Biology