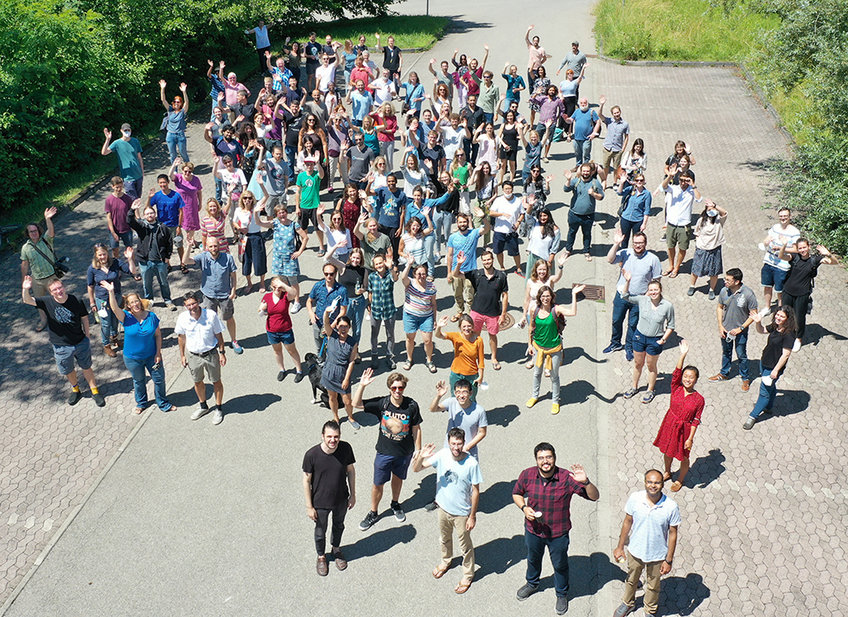 Publikationen von Ockert Louis van Schalkwyk
1.
Zeitschriftenartikel
Adaptation and Diagnostic Potential of a Commercial Cat Interferon Gamma Release Assay for the Detection of Mycobacterium bovis Infection in African Lions (Panthera leo). Pathogens
2.
Zeitschriftenartikel
19
(186), 20210692 (2022)
Decision rules for determining terrestrial movement and the consequences for filtering high-resolution global positioning system tracks: a case study using the African lion (Panthera leo). Journal of the Royal Society Interface
3.
Zeitschriftenartikel
Environmental drivers of biseasonal anthrax outbreak dynamics in two multihost savanna systems. Ecological Monographs, e1526 (2022)
4.
Zeitschriftenartikel
13
(3), S. 419 - 431 (2022)
The Movebank system for studying global animal movement and demography. Methods in Ecology and Evolution
5.
Zeitschriftenartikel
Antibody response to Raboral VR-G (R) oral rabies vaccine in captive and free-ranging black-backed jackals (Canis mesomelas). Onderstepoort Journal of Veterinary Research
6.
Zeitschriftenartikel
African wild dogs (Lycaon pictus) from the Kruger National Park, South Africa are currently not inbred but have low genomic diversity. Scientific Reports
7.
Zeitschriftenartikel
Immunological evidence of variation in exposure and immune response to Bacillus anthracis in herbivores of Kruger and Etosha National Parks. Frontiers in immunology
8.
Zeitschriftenartikel
Extension of sylvatic circulation of African Swine Fever Virus in extralimital warthogs in South Africa. Frontiers in Veterinary Science
9.
Zeitschriftenartikel
How often should dead-reckoned animal movement paths be corrected for drift? Animal Biotelemetry
10.
Zeitschriftenartikel
Dead-reckoning animal movements in R: a reappraisal using Gundog.Tracks. Animal Biotelemetry
11.
Zeitschriftenartikel
374
(6563), S. 104 - 109 (2021)
Endemic persistence of a highly contagious pathogen: Foot-and-mouth disease in its wildlife host. Science
12.
Zeitschriftenartikel
Patterns of rabies cases in South Africa between 1993 and 2019, including the role of wildlife. Transboundary and Emerging Diseases (2021)