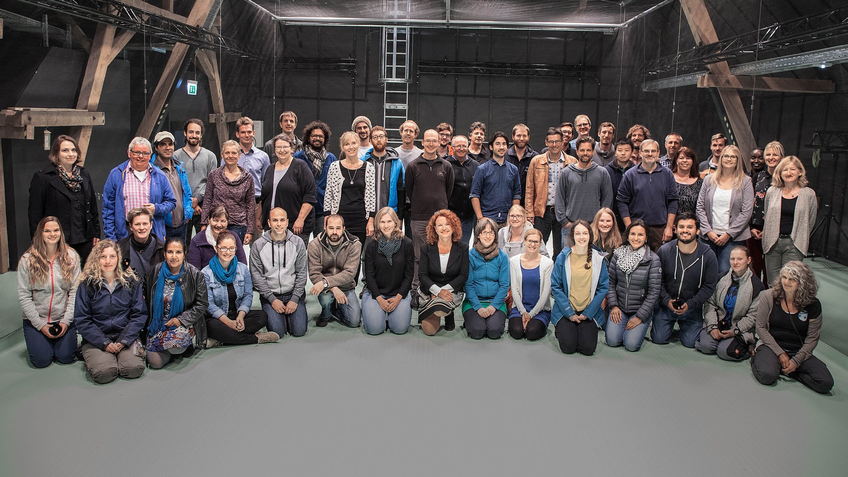 Publications of Ockert Louis van Schalkwyk
1.
Journal Article
How often should dead-reckoned animal movement paths be corrected for drift? Animal Biotelemetry
2.
Journal Article
Dead-reckoning animal movements in R: a reappraisal using Gundog.Tracks. Animal Biotelemetry
3.
Journal Article
374
(6563), pp. 104 - 109 (2021)
Endemic persistence of a highly contagious pathogen: Foot-and-mouth disease in its wildlife host. Science
4.
Journal Article
Patterns of rabies cases in South Africa between 1993 and 2019, including the role of wildlife. Transboundary and Emerging Diseases (2021)