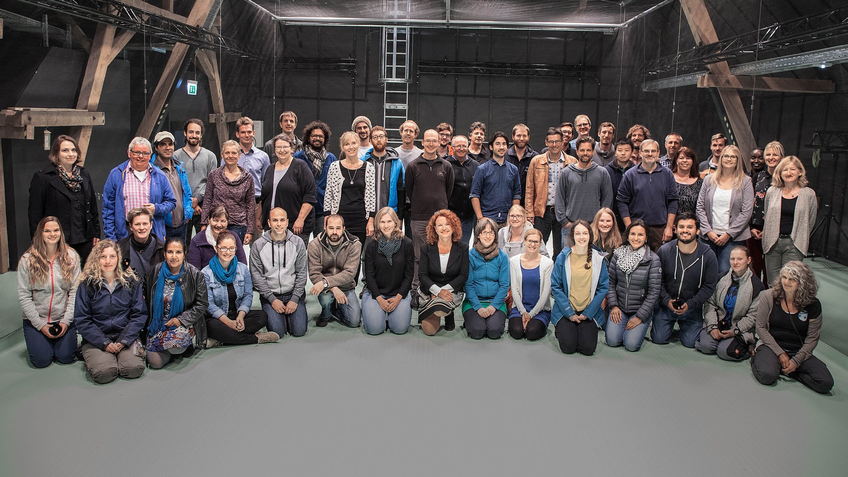 Publications of Tamara Volkmer
1.
Journal Article
A multi-species evaluation of digital wildlife monitoring using the Sigfox IoT network. Animal Biotelemetry
2.
Journal Article
A partial migrant relies upon a range‑wide cue set but uses population‑specific weighting for migratory timing. BMC Movement Ecology
3.
Journal Article
376
(1830), 20200213 (2021)
A songbird adjusts its heart rate and body temperature in response to season and fluctuating daily conditions. Philosophical Transactions of the Royal Society of London, Series B: Biological Sciences
4.
Journal Article
Neoptile feathers contribute to outline concealment of precocial chicks. Scientific Reports