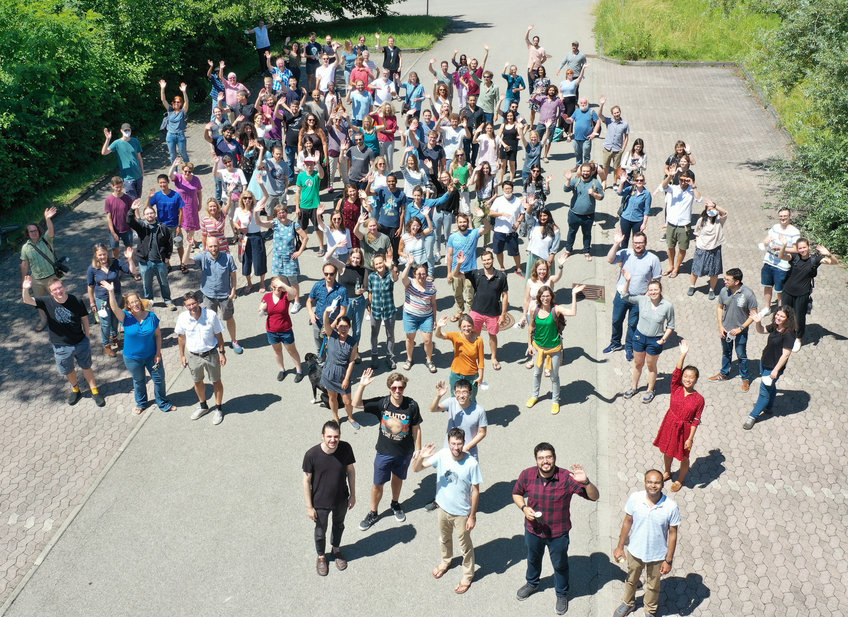 Publications of Salamatu Abdu
1.
Journal Article
The performance of field sampling for parasite detection in a wild passerine. Ecology and Evolution
2.
Journal Article
35
(12), pp. 63 - 72 (2020)
Endo-parasites of apparently healthy wild birds in Kaduna State, Nigeria. Annual Research & Review in Biology
3.
Journal Article
89
(4), pp. 339 - 346 (2018)
The presence of artificial water points structures an arid-zone avian community over small spatial scales. Ostrich
4.
Journal Article
Can providing shade at water points help Kalahari birds beat the heat? Journal of Arid Environments
5.
Journal Article
61
(4), pp. 519 - 534 (2013)
Blood parasites of semi-domesticated and wild birds in Kaduna State, Nigeria. Bulletin of Animal Health and Production in Africa