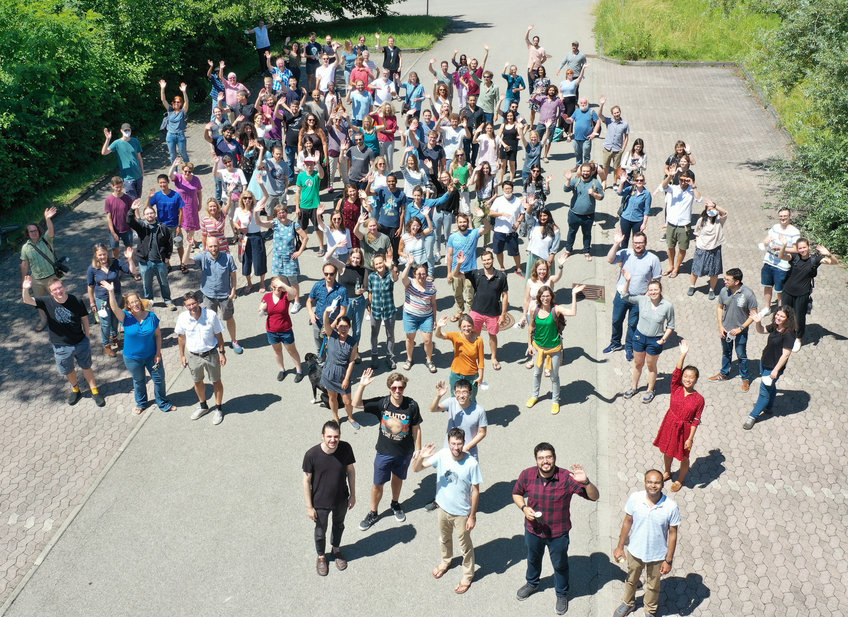 Publications of Daniel Zuniga
1.
Journal Article
376
(1830), 20200213 (2021)
A songbird adjusts its heart rate and body temperature in response to season and fluctuating daily conditions. Philosophical Transactions of the Royal Society of London, Series B: Biological Sciences
2.
Journal Article
Migration confers winter survival benefits in a partially migratory songbird. eLife
3.
Journal Article
Abrupt switch to migratory night flight in a wild migratory songbird. Scientific Reports
4.
Journal Article
68
(1), pp. 85 - 97 (2013)
Strong responsiveness to noise interference in an anuran from the southern temperate forest. Behavioral Ecology and Sociobiology