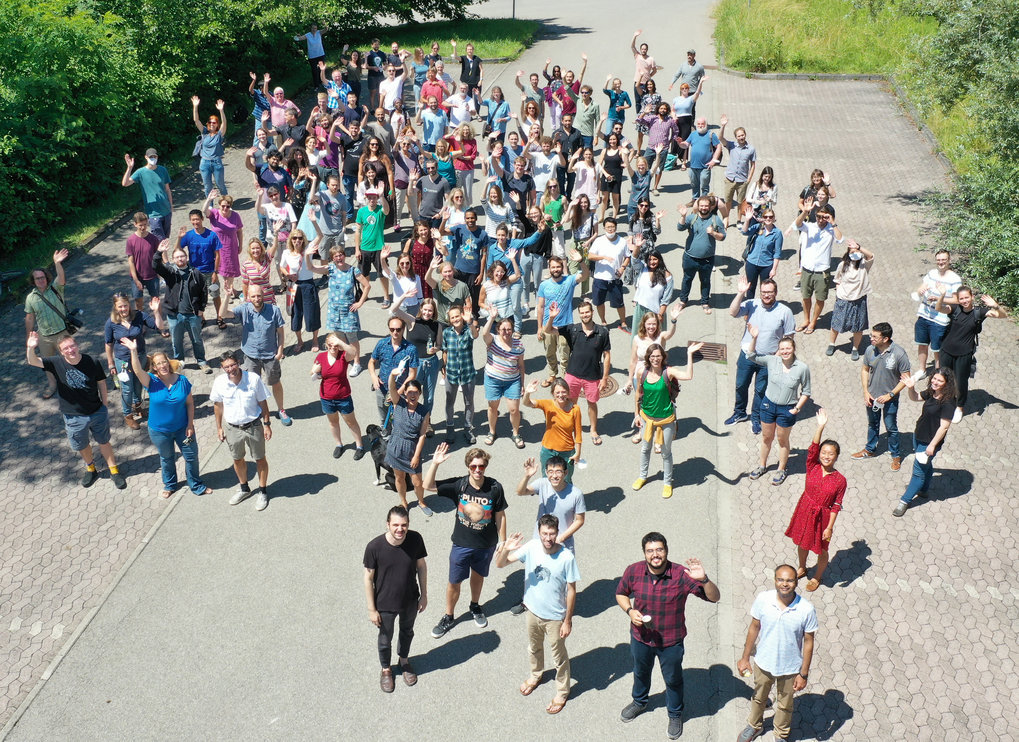 Search results
1.
Journal Article
Seasonal dietary niche contraction in coexisting Neotropical frugivorous bats (Stenodermatinae). Biotropica
2.
Journal Article
117
(41), pp. 25590 - 25594 (2020)
Birds advancing lay dates with warming springs face greater risk of chick mortality. Proceedings of the National Academy of Sciences of the United States of America
3.
Journal Article
Full lifetime perspectives on the costs and benefits of lay-date variation in tree swallows. Ecology
4.
Journal Article
Flight behavior of individual aerial insectivores revealed by novel altitudinal dataloggers. Frontiers in Ecology and Evolution
5.
Journal Article
28
(22), pp. 3667 - 3673 (2018)
Resource ephemerality drives social foraging in bats. Current Biology
6.
Journal Article
21
(12), pp. 1812 - 1820 (2018)
Aquatic insects rich in omega-3 fatty acids drive breeding success in a widespread bird. Ecology Letters
7.
Journal Article
113
(39), pp. 10920 - 10925 (2016)
Omega-3 long-chain polyunsaturated fatty acids support aerial insectivore performance more than food quantity. Proceedings of the National Academy of Sciences of the United States of America