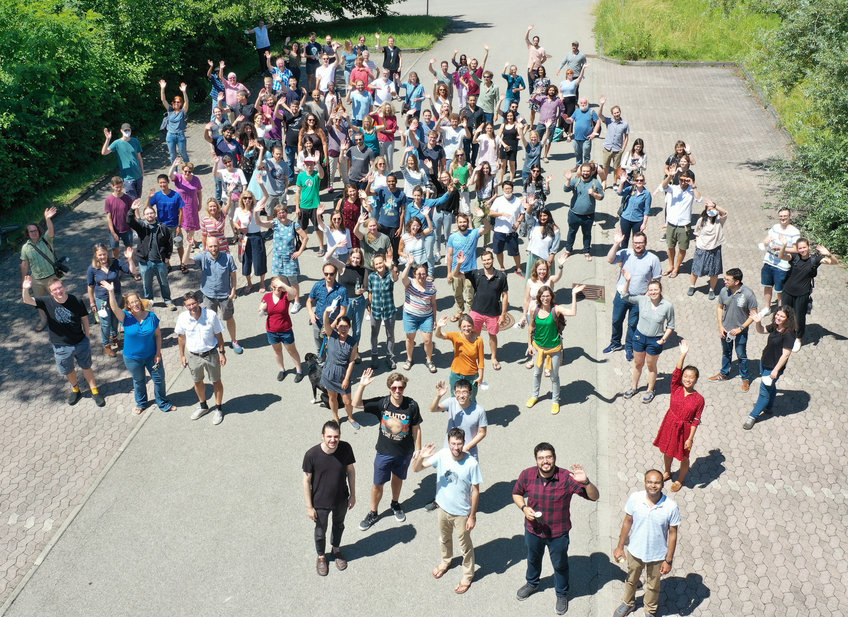 Publications of Katherine R. S. Snell
1.
Journal Article
Differential spatial migration programmes are both sex and age specific for migratory great cormorants. Journal of Ornithology (2021)
2.
Journal Article
370
, pp. 712 - 715 (2020)
Ecological insights from three decades of animal movement tracking across a changing Arctic. Science
3.
Journal Article
223
(1), jeb.209346 (2020)
Tissue-specific expression of 11 beta-HSD and its effects on plasma corticosterone during the stress response. Journal of Experimental Biology
4.
Journal Article
Multiple fragmented habitat-patch use in an urban breeding passerine, the Short-toed Treecreeper. PLoS One
5.
Journal Article
Flying on their own wings: young and adult cuckoos respond similarly to long-distance displacement during migration. Scientific Reports
6.
Journal Article
66
(1), pp. 83 - 91 (2019)
Experience and survival in migratory European Robins Erithacus rubecula and Song Thrushes Turdus philomelos negotiating the Baltic Sea. Bird Study
7.
Journal Article
From Svalbard to Siberia: Passerines breeding in the High Arctic also endure the extreme cold of the Western Steppe. PLoS One
8.
Journal Article
No apparent gain from continuing migration for more than 3000 kilometres: willow warblers breeding in Denmark winter across the entire northern Savannah as revealed by geolocators. BMC Movement Ecology
9.
Journal Article
35
(5), pp. 677 - 687 (2012)
Refining Tori lines to further reduce seabird mortality associated with demersal trawlers in the South Atlantic. Polar Biology
10.
Journal Article
15
(11), pp. 2563 - 2573 (2009)
Quantifying the metabolic cost to an Antarctic liverwort of responding to an abrupt increase in UVB radiation exposure. Global Change Biology
11.
Journal Article
30
(9), pp. 1115 - 1122 (2007)
Metabolic recovery of the Antarctic liverwort Cephaloziella varians during spring snowmelt. Polar Biology
12.
Journal Article
145
(10), pp. 4721 - 4727 (2004)
The effects of proopiomelanocortin deficiency on murine adrenal development and responsiveness to adrenocorticotropin. Endocrinology