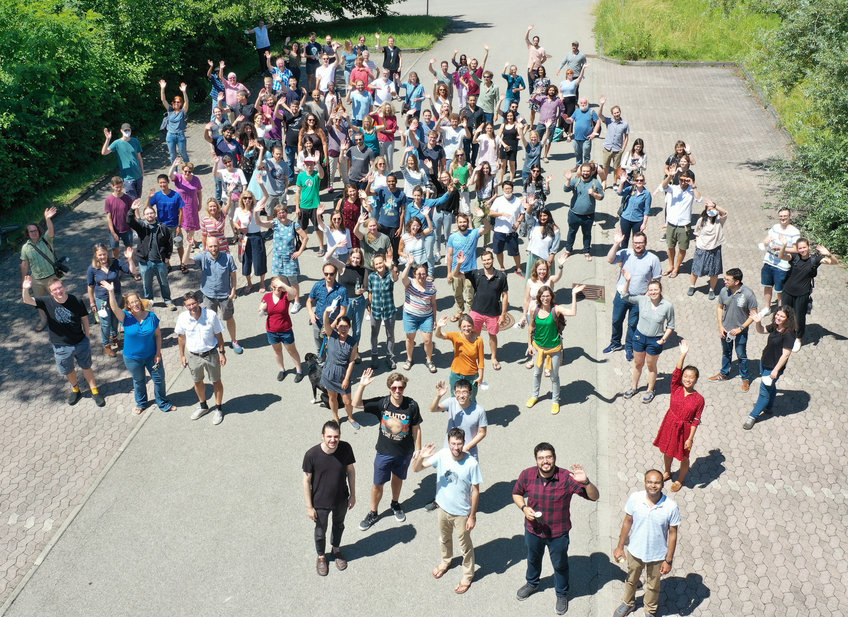 Publications of Nora V. Carlson
1.
Journal Article
61
(3), pp. 814 - 824 (2021)
New dimensions for animal communication networks: space and time. Integrative and Comparative Biology
2.
Journal Article
Nuthatches vary their alarm calls based upon the source of the eavesdropped signals. Nature Communications
3.
Journal Article
162
(3), pp. 1024 - 1032 (2020)
Wild fledgling tits do not mob in response to conspecific or heterospecific mobbing calls. Ibis
4.
Journal Article
375
(1802), 20190479 (2020)
Individual vocal recognition across taxa: a review of the literature and a look into the future. Philosophical Transactions of the Royal Society of London, Series B: Biological Sciences
5.
Journal Article
28
(18), pp. R1081 - R1082 (2018)
Mobbing. Current Biology
6.
Journal Article
Hoo are you? Tits do not respond to novel predators as threats. Animal Behaviour
7.
Journal Article
A comparative study of how British tits encode predator threat in their mobbing calls. Animal Behaviour
8.
Journal Article
Sparrowhawk movement, calling, and presence of dead conspecifics differentially impact blue tit (Cyanistes caeruleus) vocal and behavioral mobbing responses. Behavioral Ecology and Sociobiology
9.
Journal Article
It's not all in the eyes. Biosphere
10.
Book Chapter
1
, 2 Ed., pp. 568 - 580 (Ed. Choe, J. C.). Elsevier, Academic Press, Oxford (2019)
Communication networks. In: Encyclopedia of animal behavior, Vol.
11.
Book Chapter
Crepuscular. In: Encyclopedia of animal cognition and behavior, pp. 1 - 4 (Eds. Vonk, J.; Shackelford, T.) (2018)