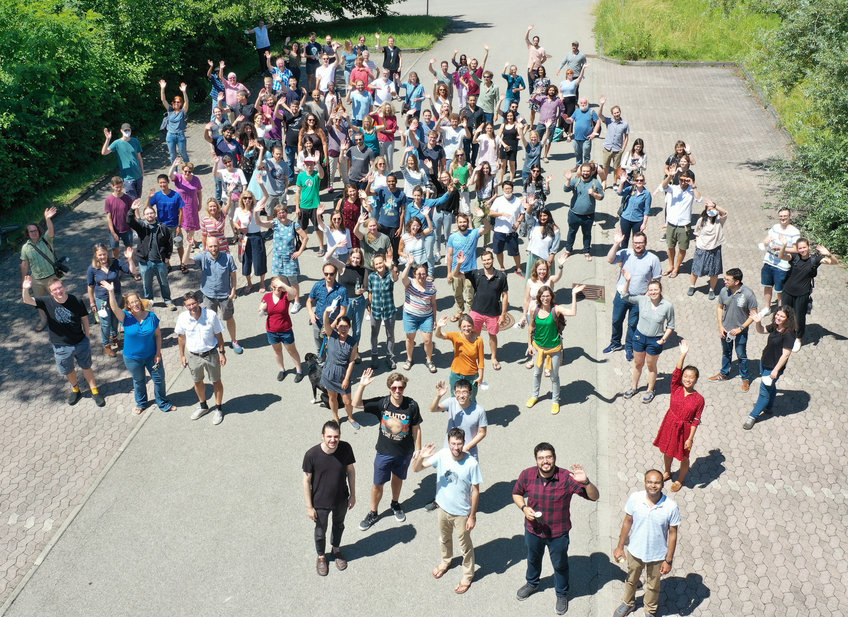 Publications of Teja Curk
1.
Journal Article
Arctic migratory raptor selects nesting area during the previous breeding season. Frontiers in Ecology and Evolution
2.
Journal Article
Wing tags severely impair movement in African Cape Vultures. Animal Biotelemetry
3.
Journal Article
Arctic avian predators synchronise their spring migration with the northern progression of snowmelt. Scientific Reports
4.
Journal Article
287
(1938), 20201339 (2020)
Individual variability and versatility in an eco-evolutionary model of avian migration. Proceedings of the Royal Society B: Biological Sciences
5.
Journal Article
156
, pp. 139 - 146 (2019)
Alternation of nest visits varies with experimentally manipulated workload in brood-provisioning great tits. Animal Behaviour
6.
Journal Article
96
(6), pp. 553 - 558 (2018)
Winter irruptive Snowy Owls (Bubo scandiacus) in North America are not starving. Canadian Journal of Zoology-Revue Canadienne de Zoologie