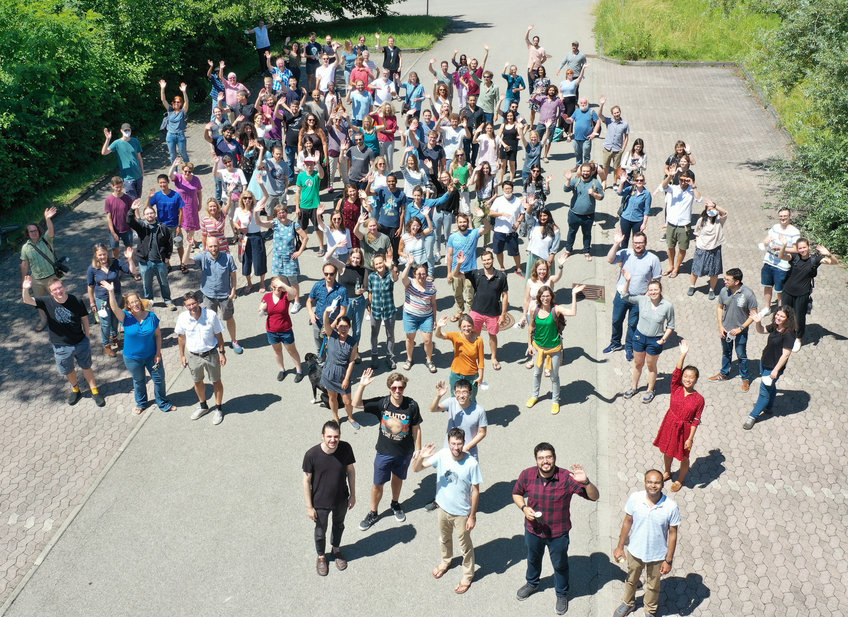 Publications of Jenna E. Kohles
1.
Journal Article
A conceptual framework to predict social information use based on food ephemerality and individual resource requirements. Biological Reviews (2022)
2.
Journal Article
31
(5), pp. 1103 - 1112 (2020)
Socially foraging bats discriminate between group members based on search-phase echolocation calls. Behavioral Ecology
3.
Journal Article
Rapid behavioral changes during early development in Peters' tent-making bat (Uroderma bilobatum). PLoS One
4.
Journal Article
Bats without borders: Predators learn novel prey cues from other predatory species. Science Advances