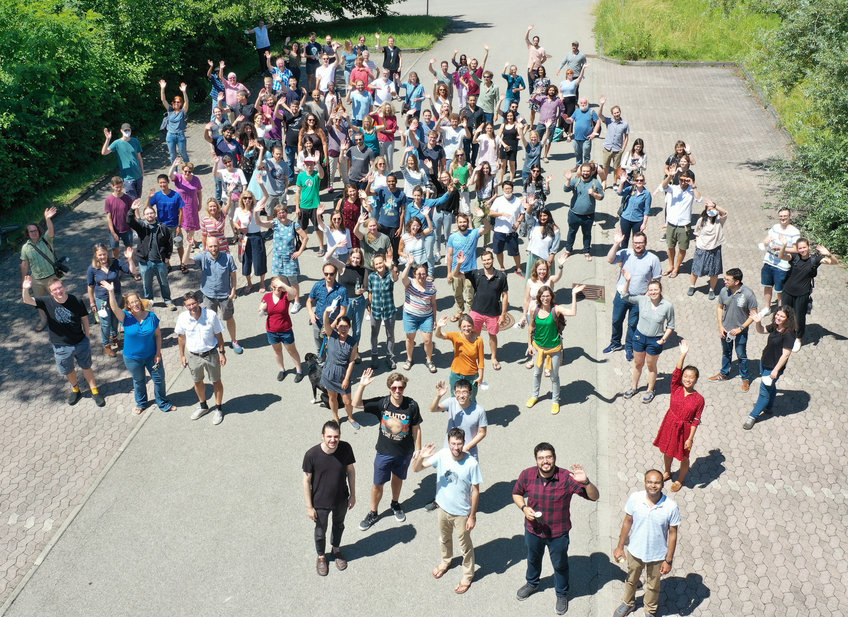 Publications of Guy Amichay
1.
Journal Article
376
(1835), 20200338 (2021)
Rhythm interaction in animal groups: selective attention in communication networks. Philosophical Transactions of the Royal Society of London, Series B: Biological Sciences
2.
Journal Article
Collective movement analysis reveals coordination tactics of team players in football matches. Chaos, Solitons and Fractals
3.
Journal Article
The effect of changing topography on the coordinated marching of locust nymphs. PeerJ