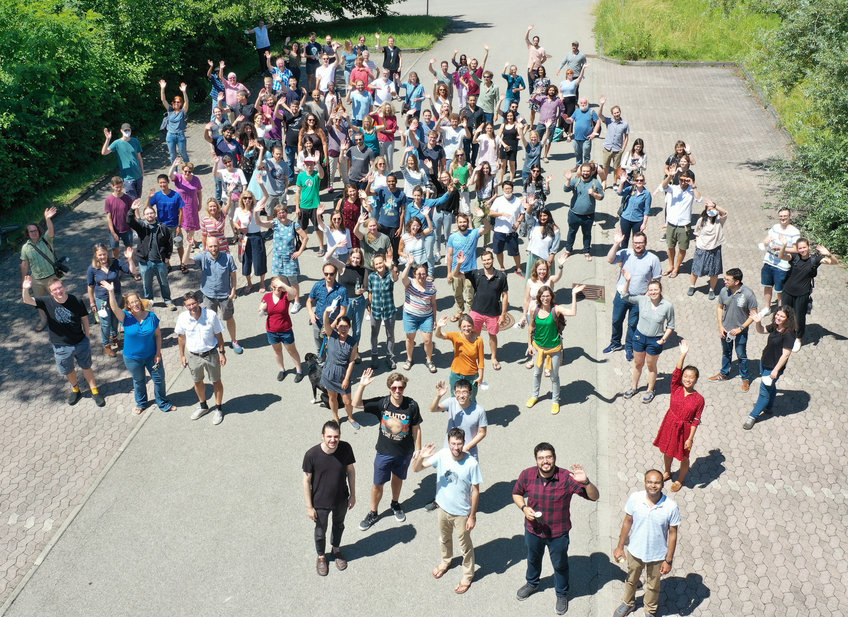 Publications of Johannes Krietsch
1.
Journal Article
Extrapair paternity in a sequentially polyandrous shorebird: Limited evidence for the sperm storage hypothesis. Animal Behaviour
2.
Journal Article
Seabird migration strategies: Flight budgets, diel activity patterns, and lunar influence. Frontiers in Marine Science
3.
Journal Article
Multispecies tracking reveals a major seabird hotspot in the North Atlantic. Conservation Letters
4.
Journal Article
287
(1920), 20192789 (2020)
Wind conditions influence breeding season movements in a nomadic polygynous shorebird. Proceedings of the Royal Society B: Biological Sciences
5.
Journal Article
578
, pp. 213 - 225 (2017)
Consistent variation in individual migration strategies of brown skuas. Marine Ecology-Progress Series
6.
Journal Article
39
(4), pp. 573 - 582 (2016)
Long-term dataset reveals declines in breeding success and high fluctuations in the number of breeding pairs in two skua species breeding on King George Island. Polar Biology