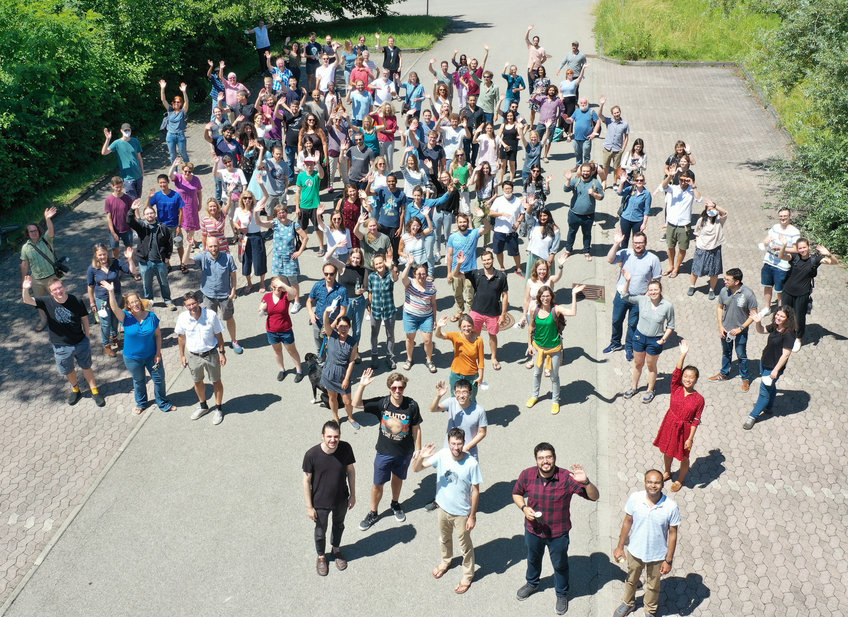 Publications of Raimund Barth
1.
Journal Article
151
(3), pp. 703 - 712 (2010)
Seasonal migrations of four individual bar-headed geese Anser indicus from Kyrgyzstan followed by satellite telemetry. Journal of Ornithology
2.
Journal Article
Eine neue ornithologische Untersuchungsstation am Galenbecker See. Aufgaben, Ziele und Möglichkeiten zur Mitarbeit. Der Falke
3.
Journal Article
Erstnachweis des Drosseluferläufers Actitis macularia für Österreich. Limicola