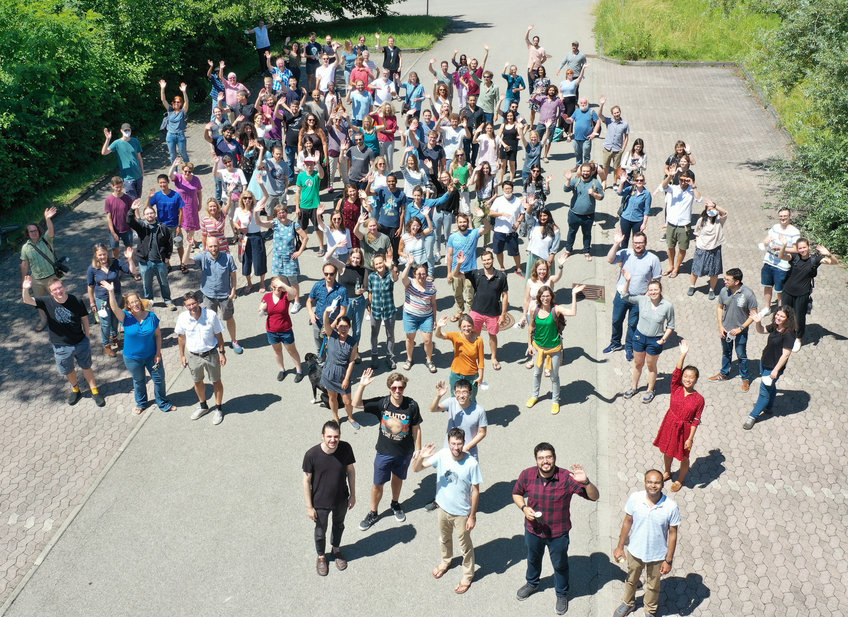 Publications of Michael Abedi-Lartey
1.
Journal Article
Assessing roost disturbance of straw-coloured fruit bats (Eidolon helvum) through tri-axial acceleration. PLoS One
2.
Journal Article
Overall dynamic body acceleration in straw-colored fruit bats increases in headwinds but not with airspeed. Frontiers in Ecology and Evolution
3.
Journal Article
29
(7), pp. R225 - R240 (2019)
Linking colony size with quantitative estimates of ecosystem services of African fruit bats. Current Biology
4.
Journal Article
Long-distance seed dispersal by straw-coloured fruit bats varies by season and landscape. Global Ecology and Conservation
5.
Journal Article
Pronounced seasonal changes in the movement ecology of a highly gregarious central-place forager, the african straw-coloured fruit bat (Eidolon helvum). PLoS One
6.
Journal Article
Protected areas in tropical Africa: Assessing threats and conservation activities. PLoS One
7.
Journal Article
5
(1), pp. 48 - 55 (2012)
Lack of conservation effort rapidly increases African great ape extinction risk. Conservation Letters
8.
Journal Article
14
(5), pp. 1526 - 1532 (2000)
Extinction of a West African red colobus monkey. Conservation Biology
9.
Journal Article
Survey of endangered primates in the forest reserves of eastern Côte d'Ivoire. African Primates