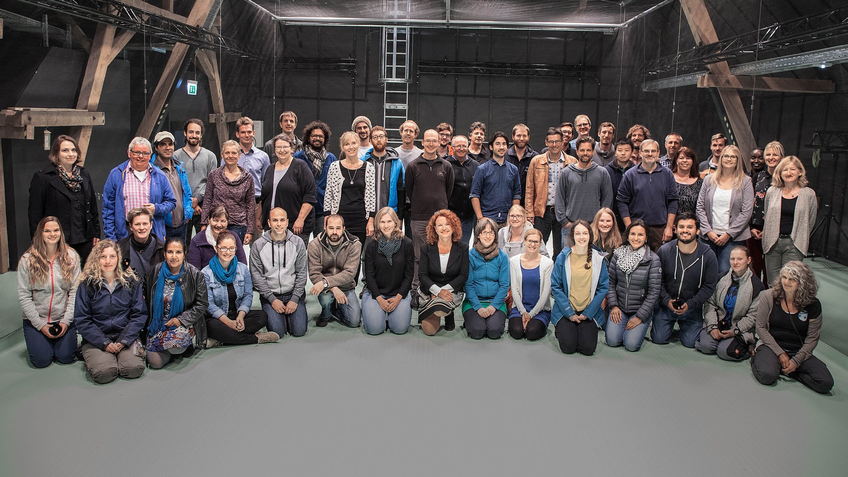 Publications of Lucie Nováková
1.
Journal Article
Winter conditions, not resource availability alone, may drive reversible seasonal skull size changes in moles. Royal Society Open Science
2.
Journal Article
Diversification of Hemidactylus geckos (Squamata: Gekkonidae) in coastal plains and islands of southwestern Arabia with descriptions and complete mitochondrial genomes of two endemic species to Saudi Arabia. Organisms Diversity & Evolution
3.
Journal Article
Discrimination of the sympatric species of water shrews Neomys fodiens and N. milleri (Soricomorpha, Soricidae). Zoologischer Anzeiger
4.
Journal Article
33
(1), pp. 26 - 47 (2019)
Phylogeny and systematic revision of the gecko genus Hemidactylus from the Horn of Africa (Squamata: Gekkonidae). Herpetological Monographs
5.
Journal Article
66
(4), pp. 254 - 261 (2017)
Age and sex skull variation in a model population of the common shrew (Sorex araneus). Folia Zoologica
6.
Review Article
Geographic patterns in seasonal changes of body mass, skull, and brain size of common shrews. (2021)