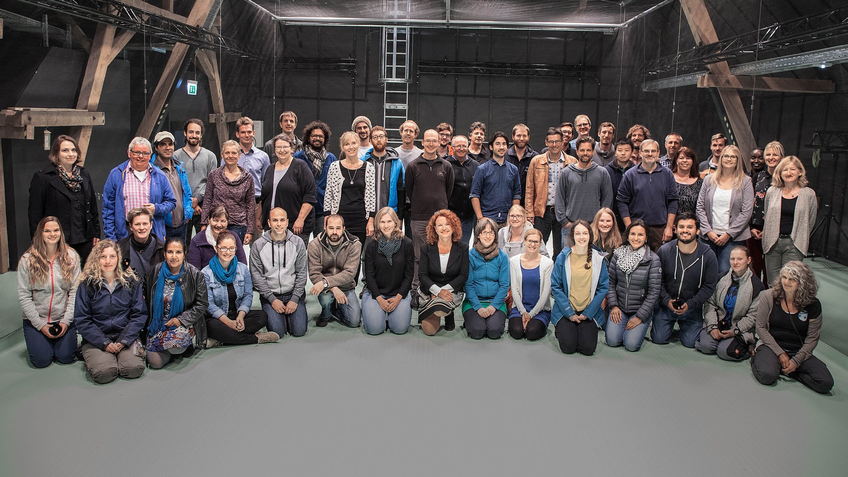 Publications of Qiaoyi Liang
1.
Journal Article
32
(19), pp. 4270 - 4278.e5 (2022)
A single residue confers selective loss of sugar sensing in wrynecks. Current Biology
2.
Journal Article
Evolution of brain-expressed biogenic amine receptors into olfactory trace amine-associated receptors. Molecular Biology and Evolution
3.
Journal Article
25
(2), pp. 249 - 274 (2022)
Adding colour-realistic video images to audio playbacks increases stimulus engagement but does not enhance vocal learning in zebra finches. Animal Cognition
4.
Journal Article
373
(6551), pp. 226 - 231 (2021)
Early origin of sweet perception in the songbird radiation. Science