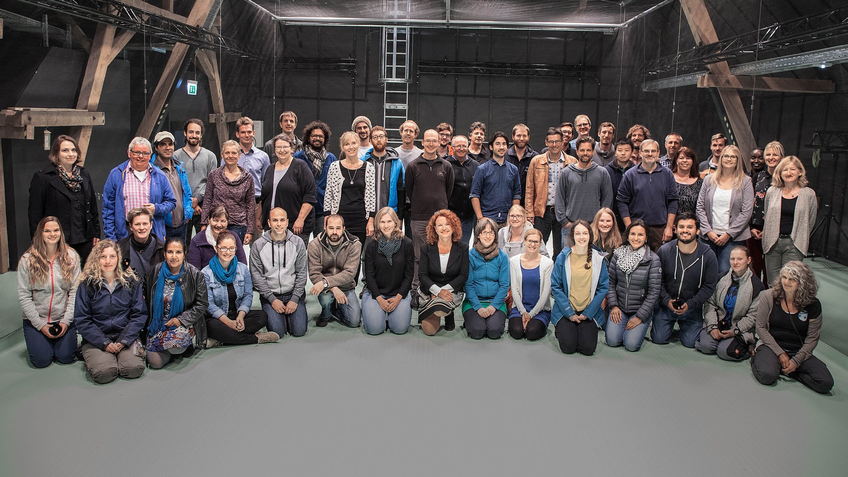 Publications of Hannes Sagunsky
1.
Journal Article
Duets recorded in the wild reveal that interindividually coordinated motor control enables cooperative behavior. Nature Communications
2.
Journal Article
Die neuronalen Grundlagen von Duettgesang – eine neurophysiologische Freilandstudie. Jahrbuch - Max-Planck-Gesellschaft (2019)
3.
Journal Article
7
(11), pp. 1349 - 1358 (2016)
A minimum-impact, flexible tool to study vocal communication of small animals with precise individual-level resolution. Methods in Ecology and Evolution
4.
Journal Article
Zebra finch mates use their forebrain song system in unlearned call communication. PLoS One