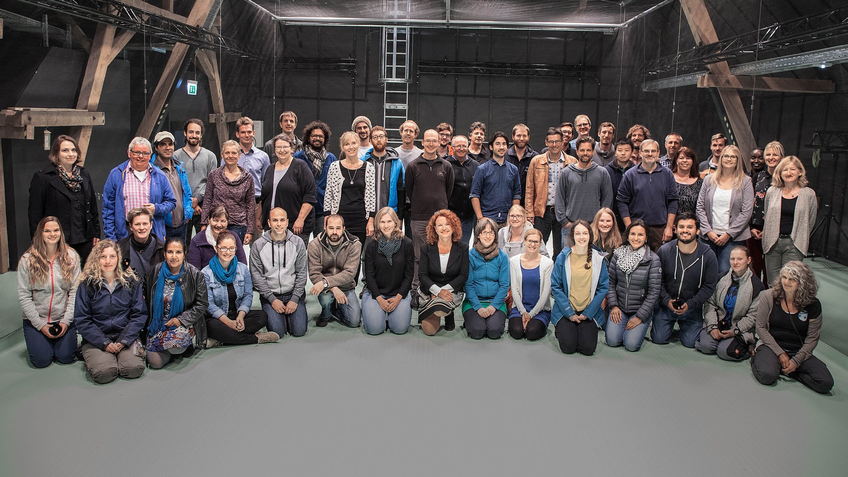 Publications of Adriana M. Dorado-Correa
1.
Journal Article
Traffic noise exposure depresses plasma corticosterone and delays offspring growth in breeding zebra finches. Conservation Physiology
2.
Journal Article
Vocal plasticity in mallards: Multiple signal changes in noise and the evolution of the Lombard effect in birds. Journal of Avian Biology
3.
Journal Article
Timing matters: Traffic noise accelerates telomere loss rate differently across developmental stages. Frontiers in Zoology
4.
Journal Article
Anthropogenic noise, but not artificial light levels predicts song behaviour in an equatorial bird. Royal Society Open Science
5.
Journal Article
46
(6), pp. 748 - 755 (2014)
Microclimate and stream noise predict geographic divergence in the auditory signal of a threatened poison frog. Biotropica
6.
Journal Article
Interspecific acoustic recognition in two European bat communities. Frontiers in Physiology