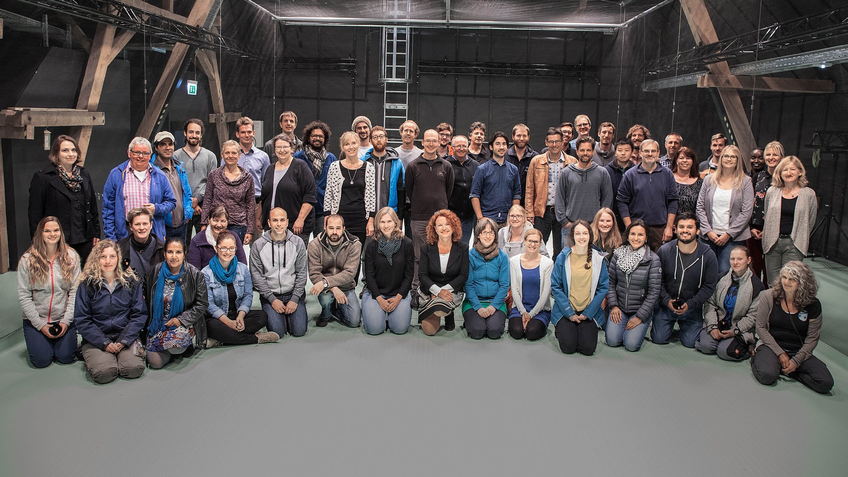 Publications of Hanna Prüter
1.
Journal Article
Sane and sound: A serologic and molecular survey for selected infectious agents in neozootic Egyptian geese (Alopochen aegyptiacus) in Germany. European Journal of Wildlife Research
2.
Journal Article
644
, pp. 151 - 160 (2018)
Chronic lead intoxication decreases intestinal helminth species richness and infection intensity in mallards (Anas platyrhynchos). Science of the Total Environment
3.
Journal Article
Flexible parental care: Uniparental incubation in biparentally incubating shorebirds. Scientific Reports
4.
Journal Article
116
(3), pp. 865 - 870 (2017)
Having bird schistosomes in mind: The first detection of Bilharziella polonica (Kowalewski 1895) in the bird neural system. Parasitology Research
5.
Journal Article
540
(7631), pp. 109 - 113 (2016)
Unexpected diversity in socially synchronized rhythms of shorebirds. Nature