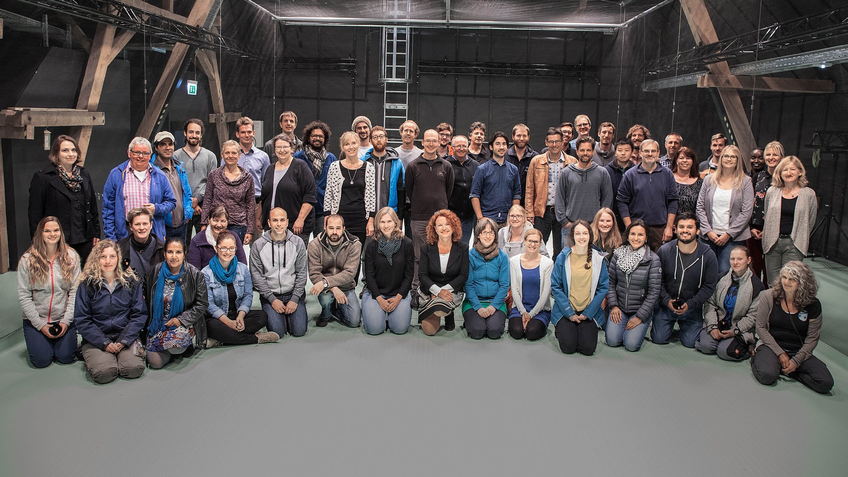 Publications of Sherub Sherub
1.
Journal Article
Longer days enable higher diurnal activity for migratory birds. Journal of Animal Ecology (2021)
2.
Journal Article
203
(6-7), pp. 531 - 542 (2017)
Bio-logging, new technologies to study conservation physiology on the move: A case study on annual survival of Himalayan vultures. Journal of Comparative Physiology A-Neuroethology Sensory Neural and Behavioral Physiology
3.
Journal Article
Behavioural adaptations to flight into thin air. Biology Letters