Introduction week
Organisational information
Start:

Oct 4, 2022

End:

Oct 7, 2022

Location:

University of Konstanz

Room:

ZT702

Host:

Francisca and more...

Contact:

imprs@uni-konstanz.de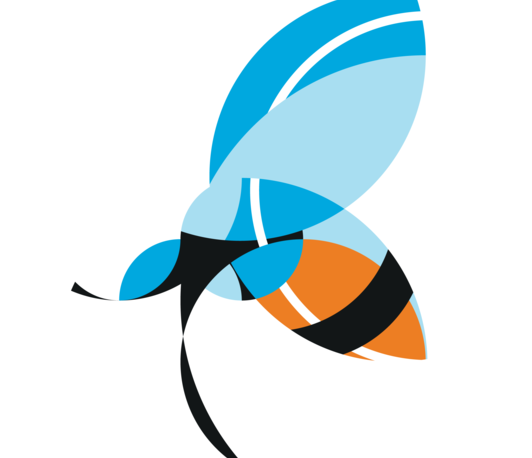 On the first day of the welcome week, the IMPRS coordinator will present the program, curriculum and the must's from the University side.
The Welcome Officer of the MPI-AB will speak about the institute in general and the must's for applying for vacation, travel authorisations and much more.
The Institute Ombudsperson/Animal Facility and safety officer will present various topics and tour of permitted VCC facilities.
On Friday, 7th of October the IMPRS student representatives (Cecilia, Claudio and Stephen) will provide a guided tour of the other two facilities, Radolfzell and Bücklestrasse (where you will get to meet local IMPRS students for coffee breaks and invited local speakers (e.g. HR, travel).