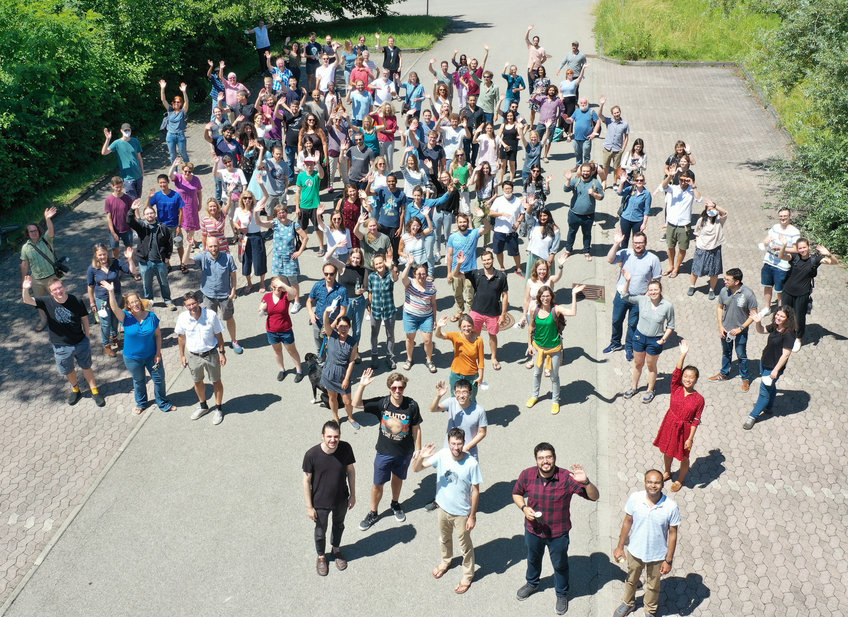 Publications of Maria A. van Noordwijk
1.
Journal Article
Alternative reproductive tactics of unflanged and flanged male orangutans revisited. American Journal of Primatology
2.
Journal Article
Migrant orangutan males use social learning to adapt to new habitat after dispersal. Frontiers in Ecology and Evolution
3.
Journal Article
289
(1975), 20220200 (2022)
Individual variation and plasticity in the infant-directed communication of orang-utan mothers. Proceedings of the Royal Society B: Biological Sciences
4.
Journal Article
Orang-utans have larger gestural repertoires in captivity than in the wild–a case of weak innovation? iScience