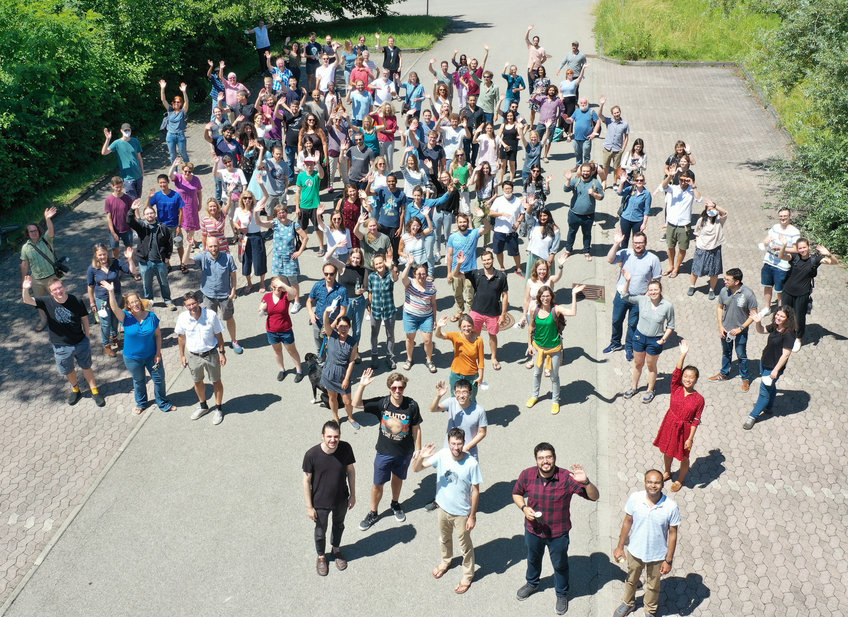 Publications of Kate Tiedeman
1.
Journal Article
Field data collection methods strongly affect satellite-based crop yield estimation. Remote Sensing
2.
Journal Article
Aligning agri-environmental subsidies and environmental needs: a comparative analysis between the US and EU. Environmental Research Letters
3.
Journal Article
The quality and contribution of volunteer collected animal vehicle collision data in ecological research. Ecological Indicators
4.
Journal Article
50
(14), pp. 7904 - 7912 (2016)
Recent trends in water use and production for California oil production. Environmental Science & Technology