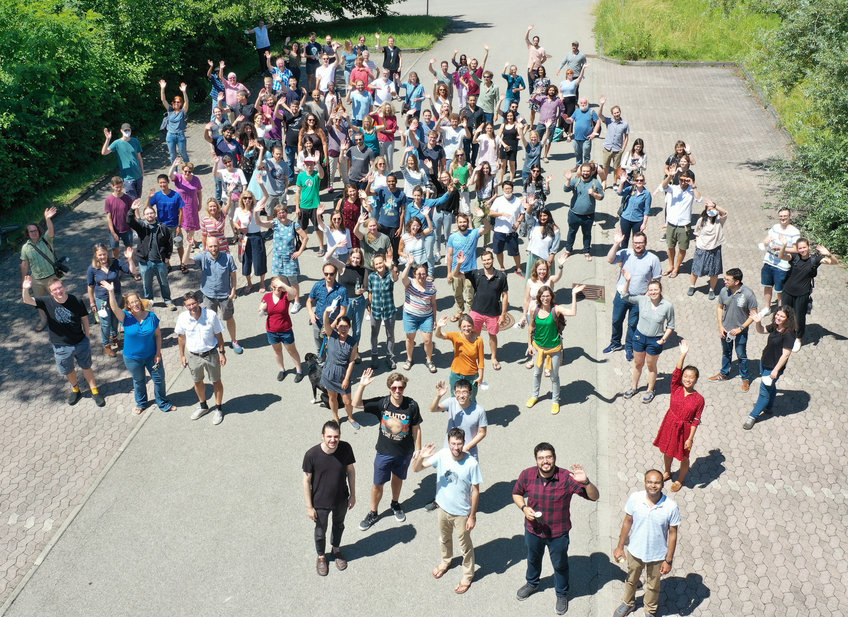 Publications of Claudio Manuel Monteza-Moreno
1.
Journal Article
104
(1), pp. 137 - 145 (2023)
Prey tracking and predator avoidance in a Neotropical moist forest: a camera-trapping approach. Journal of Mammalogy
2.
Journal Article
AMAZONIA CAMTRAP: A data set of mammal, bird, and reptile species recorded with camera traps in the Amazon forest. Ecology
3.
Journal Article
Arboreal camera trapping sheds light on seed dispersal of the world's only epiphytic gymnosperm: Zamia pseudoparasitica. Ecology and Evolution
4.
Journal Article
56
(4), pp. 694 - 701 (2018)
A review of wildlife camera trapping trends across Africa. SI