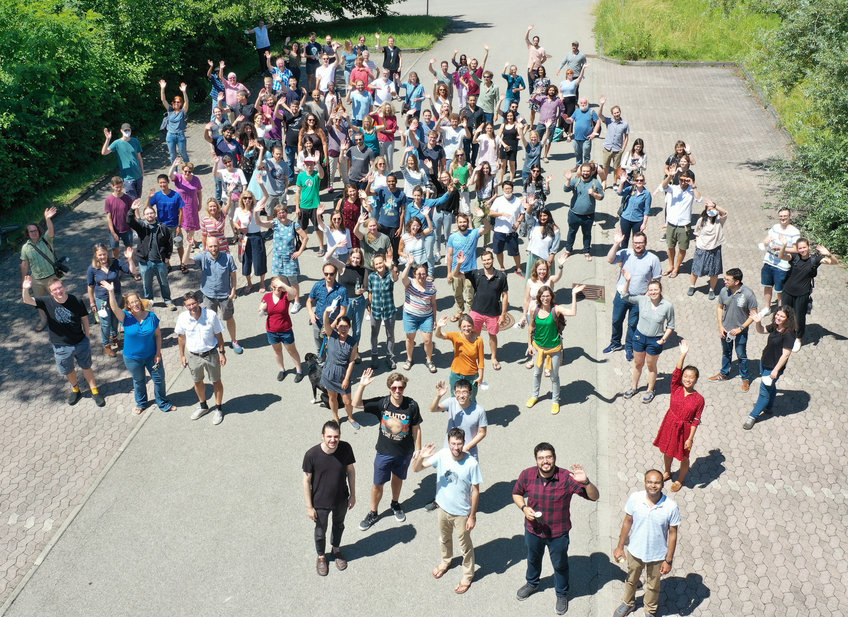 Publications of Tracy M. Montgomery
1.
Journal Article
Associations between Toxoplasma gondii infection and steroid hormone levels in spotted hyenas. International Journal for Parasitology-Parasites and Wildlife
2.
Journal Article
Evaluating drivers of female dominance in the spotted hyena. Frontiers in Ecology and Evolution
3.
Journal Article
Measuring salivary cortisol in wild carnivores. Hormones and Behavior
4.
Journal Article
Toxoplasma gondii infections are associated with costly boldness toward felids in a wild host. Nature Communications
5.
Journal Article
Early-life social experience affects offspring DNA methylation and later life stress phenotype. Nature Communications
6.
Journal Article
60
, p. E104 - E104 (2020)
Social competition and cooperation affect reproductive success of female spotted hyenas. INTEGRATIVE AND COMPARATIVE BIOLOGY
7.
Journal Article
193
, pp. 167 - 178 (2018)
Physiological mechanisms mediating patterns of reproductive suppression and alloparental care in cooperatively breeding carnivores. PHYSIOLOGY & BEHAVIOR
8.
Journal Article
63
(3), pp. 313 - 322 (2017)
Lions, hyenas and mobs (Oh my!). CURRENT ZOOLOGY
9.
Journal Article
98
(3), pp. 631 - 641 (2017)
Insights from long-term field studies of mammalian carnivores. JOURNAL OF MAMMALOGY
10.
Journal Article
29
(3), pp. 243 - 252 (2014)
Exposure to 17 alpha-Ethinylestradiol Decreases Motility and ATP in Sperm of Male Fighting Fish Betta splendens. ENVIRONMENTAL TOXICOLOGY
11.
Journal Article
60
(3), pp. 501 - 510 (2011)
Reproductive Consequences of Exposure to Waterborne Phytoestrogens in Male Fighting Fish Betta splendens. ARCHIVES OF ENVIRONMENTAL CONTAMINATION AND TOXICOLOGY