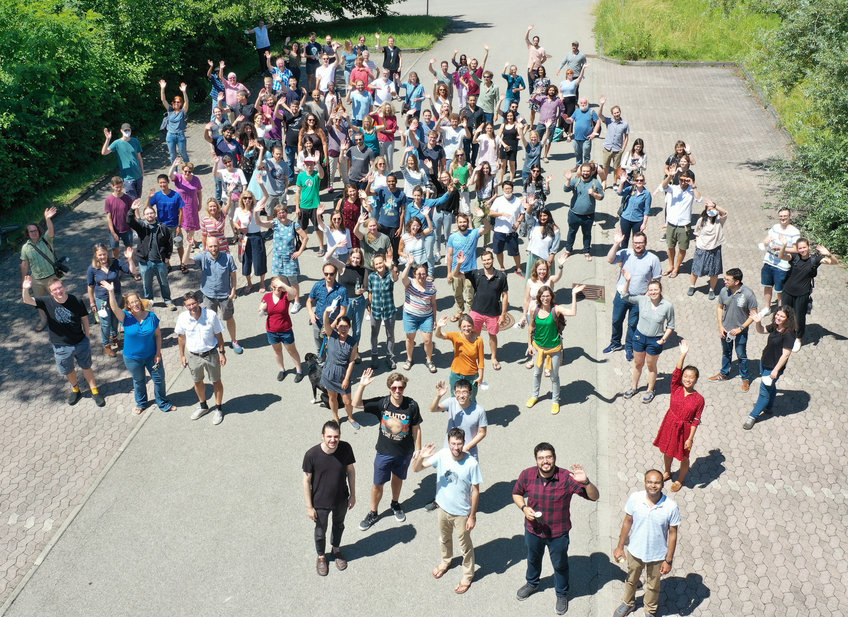 Publications of Jacob M. Graving
1.
Journal Article
Quantifying the movement, behaviour and environmental context of group-living animals using drones and computer vision. Journal of Animal Ecology (2023)
2.
Journal Article
Vortex phase matching as a strategy for schooling in robots and in fish. Nature Communications
3.
Journal Article
DeepPoseKit, a software toolkit for fast and robust animal pose estimation using deep learning. eLife
4.
Journal Article
9
(6), pp. 1536 - 1547 (2018)
An automated barcode tracking system for behavioural studies in birds. Methods in Ecology and Evolution
5.
Journal Article
220
(5), pp. 885 - 890 (2017)
Importance of the antenniform legs, but not vision, for homing by the neotropical whip spider, Paraphrynus laevifrons. The Journal of Experimental Biology
6.
Journal Article
203
(5), pp. 313 - 328 (2017)
Development of site fidelity in the nocturnal amblypygid, Phrynus marginemaculatus. Journal of Comparative Physiology A-Neuroethology Sensory Neural and Behavioral Physiology
7.
Journal Article
Amblypygids: Model organisms for the study of arthropod navigation mechanisms in complex environments? Frontiers in Behavioral Neuroscience