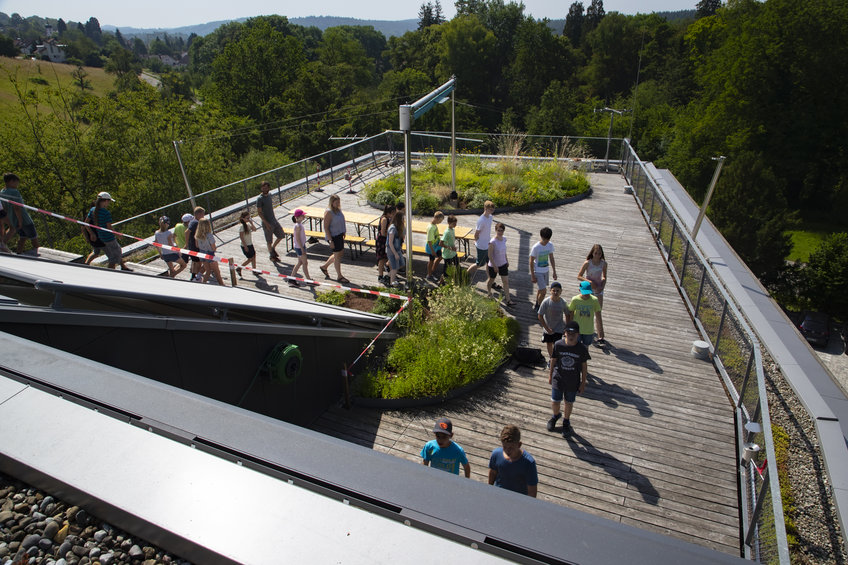 Guided Tours
You would like to know how scientists work and how our facilities look like? We offer public and private tours exactly tailored to your interests.
We offer individually planned group tours upon request.:
Two or three times per month there will be specialist tours for adults focusing on particular topics, experts in the particular field will take part in this.
Tours for schoolchildren and kindergarten children as well as day-care centres are also available (individually tailored to age-group
The length of the tours varies between 2 an 4 hours. We are happy to plan an individual tour on the topic of your choice. Please direct all enquiries to Mrs. Babette Eid, beid@orn.mpg.de, with details concerning group type, number of people and telephone details. She will get back in contact with you to discuss the details of your request.