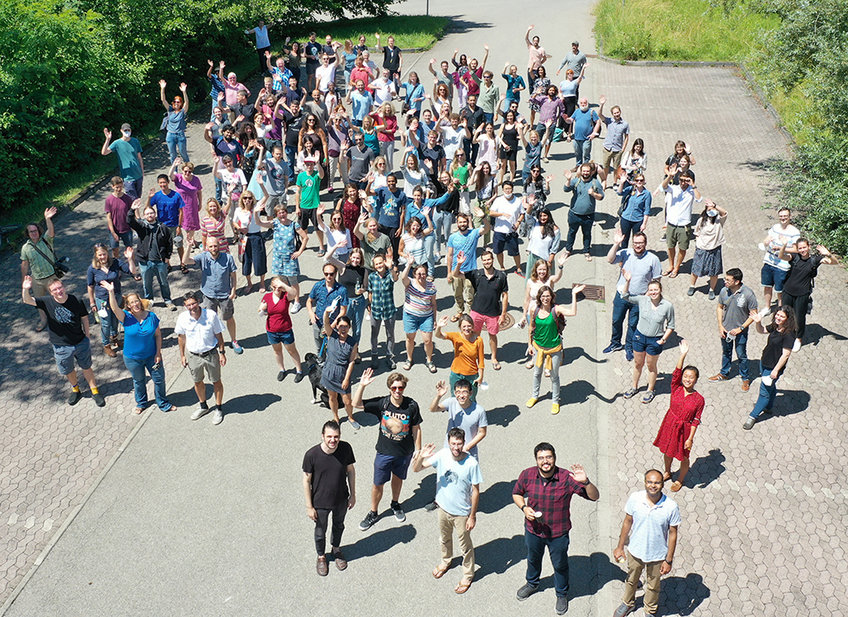 Publikationen von Blair R. Costelloe
1.
Zeitschriftenartikel
Quantifying the movement, behaviour and environmental context of group-living animals using drones and computer vision. Journal of Animal Ecology (2023)
2.
Zeitschriftenartikel
Perspectives in machine learning for wildlife conservation. Nature Communications
3.
Zeitschriftenartikel
DeepPoseKit, a software toolkit for fast and robust animal pose estimation using deep learning. eLife
4.
Zeitschriftenartikel
56
(2), S. 378 - 380 (2018)
Participation by a male Grant's gazelle in the defence of a fawn. African Journal of Ecology
5.
Zeitschriftenartikel
Temporal structuring of vigilance behavior by female Thomson's gazelles with hidden fawns. Animal Behaviour
6.
Zeitschriftenartikel
Coping with transition: Offspring risk and maternal behavioural changes at the end of the hiding phase. Animal Behaviour
7.
Zeitschriftenartikel
151
(9), S. 1229 - 1248 (2014)
Maternal tactics for mitigating neonate predation risk during the postpartum period in Thomson's gazelle. Behaviour
8.
Zeitschriftenartikel
50
(4), S. 507 - 508 (2012)
An attack by a warthog Phacochoerus africanus on a newborn Thomson's gazelle Gazella thomsonii. African Journal of Ecology
9.
Zeitschriftenartikel
30
(1), S. 205 - 209 (2012)
Perinatal behavior of a wild Grevy's zebra (Equus grevyi) mare and foal. Journal of Ethology