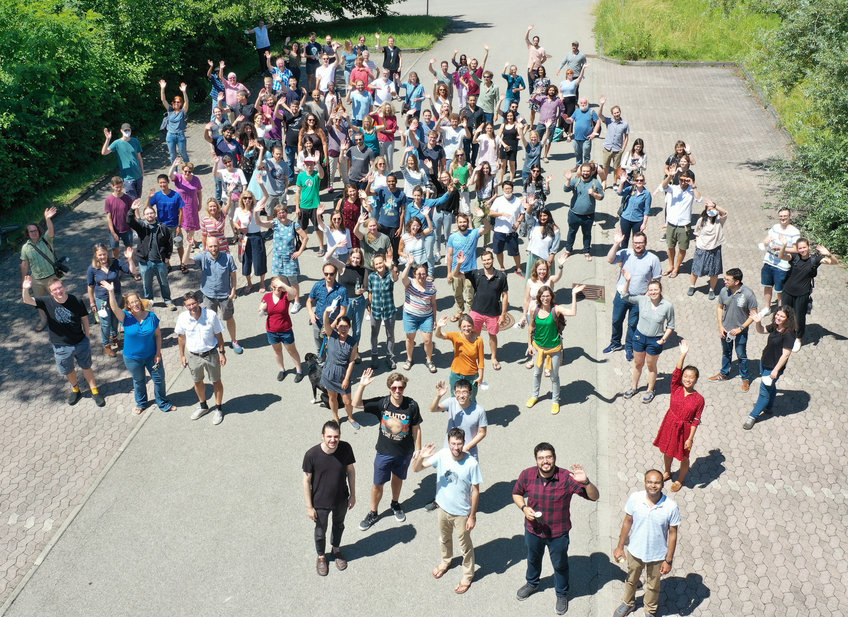 Publications of Zitan Song
1.
Journal Article
Extended parental provisioning and variation in vertebrate brain sizes. PLoS Biology
2.
Journal Article
Why do parents produce small broods of offspring that have lower body mass, survival, and lifetime reproductive success? A case study in a long-lived bird. Behavioral Ecology and Sociobiology
3.
Journal Article
Dispersal patterns of the endangered Crested Ibis suggest high breeding densities drive natal dispersal. Ornithological Applications